It's a simple conviction, but I never want to be the smartest person in a room.  Perhaps it's the student in me, but we love surrounding ourselves with bright, thoughtful, funny individuals.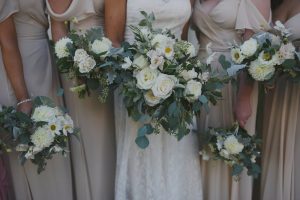 As the guests took their seats, and the bridal party began to speak at Maggie and Stephen's rehearsal dinner we knew we would be spending the weekend in the company of just such individuals.  Not only Maggie and Stephen, but their bridal party, family and extended guests were an absolute joy.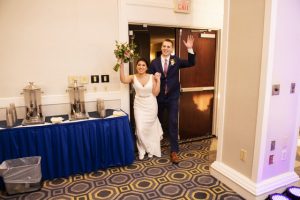 Funny, upbeat and with constant smiles on all of their faces they made documenting the day such a pleasure that not even the rain could dampen it.  In fact the only complaint we could have is that this sweet couple lives so far away. Maggie and Stephen…thank you for allowing us the pleasure of documenting your amazing day.  You both are a light and joy to be around, and we wish you nothing but the best.