I literally googled 'Rustic style Photographers around Atlanta' and you guys popped up!
Your style is percent what we are looking for." That was our first correspondence from Katie, and the more we learned about her the more we simply adored her and her baseball playing beau Ryan.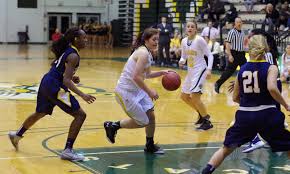 Sweet, charming, gorgeous, and on their way to becoming major league superstars we cannot say enough sweet things about these two, or their amazing family and friends who spoiled us with their incredible kindness.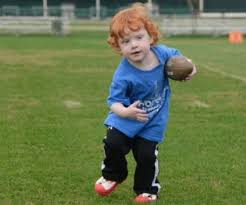 Katie & Ryan…words fail to describe how appreciative we are to have been a part of your beautiful and intimate day.  You're both incredibly kind and warm and deserve all the goodness that's in store for you two.